VACCINATIONYOUR NEW TRAVEL PASS
For most of us, New Year's Eve 2019 seems like such a short time ago. Spending time with family, celebrating until the ball dropped, hugging friends, travelling the world, seeing new places, meeting new people – and then the world changed. The entire travel industry changed along with it.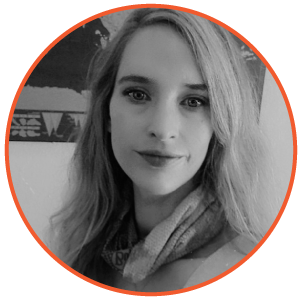 Karen Maartens
Travel Manager
Travelling was no longer about creating life-changing memories. Whether lovers on a honeymoon, visiting your grandchildren, or off on a wild safari adventure, every dream was placed on hold for the last 18 months.
Even business travellers had to find alternate ways of conducting business. They had to forego that first international trip to meet potential clients, which meant losing out on that personal touch. Face to face negotiations and customer engagement became virtual encounters.
Now that the dust is starting to settle, it is time to look at the realities of travelling in a post-Covid world. Your vaccination status could be a deciding factor in whether you can travel or not. Many countries are starting to open their borders to visitors, but most of them only accept those who have been vaccinated with the correct vaccine.
The list of commonly approved vaccines accepted by countries around the world include:
Comirnaty (BioNTech, Pfizer)
Moderna
Vaxzevria (previously COVID-19 Vaccine AstraZeneca, Oxford)
Janssen (Johnson & Johnson)
Some countries allow unvaccinated travellers to enter, but you will be required to undergo a 10 to 14 day quarantine in designated hotels, or a 10 to 14 day self-isolation. This means you would need to take extra leave days from work to accommodate for the 10 to 14 days quarantine, while a business trip would be significantly longer and require careful planning, not to mention having a financial buffer ready to fund those days.
It is also imperative to get as much information as possible about the country you wish to visit. Access to public areas, like tourist attractions or restaurants, are often restricted for unvaccinated travellers, which means you will be unable to explore the destination or take in the beautiful sights, not to mention how it can hamper your business dealings in a foreign country.
All that said, the world of travel is still alive and ready for you. It is time to spread your wings and create amazing memories. Whether for business, visiting family or even new beginnings, contact us today so we can make your travel a reality.
Please also see link below for information on countries open to South Africa.

If you need assistance, please contact us and one of our travel experts will be happy to assist you.